Podcast
Subscribe to our podcast wherever you listen to podcasts!
Latest Episode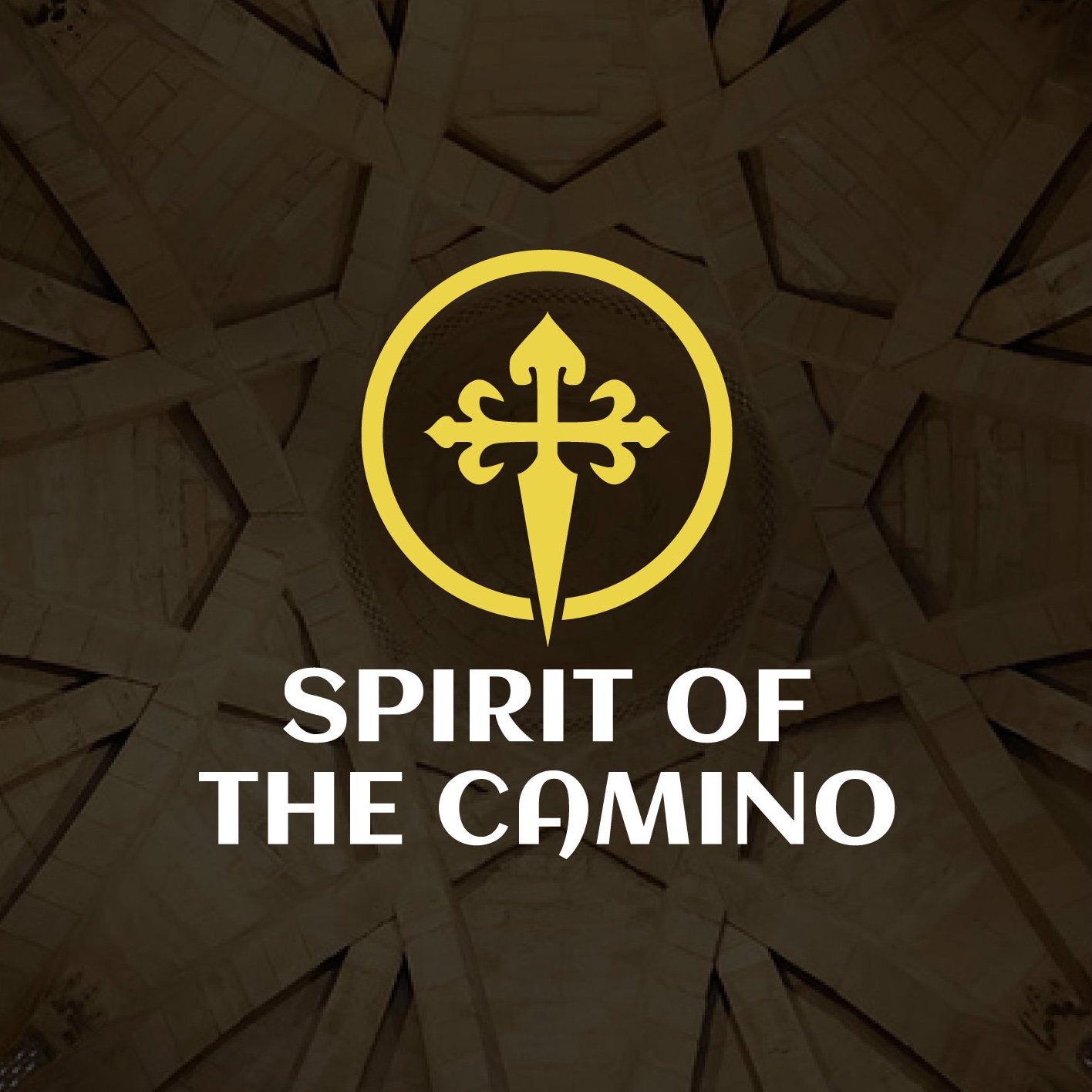 Nick and Wendy describe being on pilgrimage in the Algarve, Portugal's most famous tourist region, during the first four stages of the Caminho Nascente. Bom caminho!  Visit https://spiritofthecamino.com for more great camino content!
Episode Guide
Introduction and the Spirit of the Camino
In our opening episode, Nick and Wendy introduce themselves and discuss their history on the Camino de Santiago and their plans for the podcast. They also look at the concept of the spirit of the camino and what it means to them and to other pilgrims who have experienced the Camino de Santiago. ¡Buen camino!