Podcast
Subscribe to our podcast wherever you listen to podcasts!
Latest Episode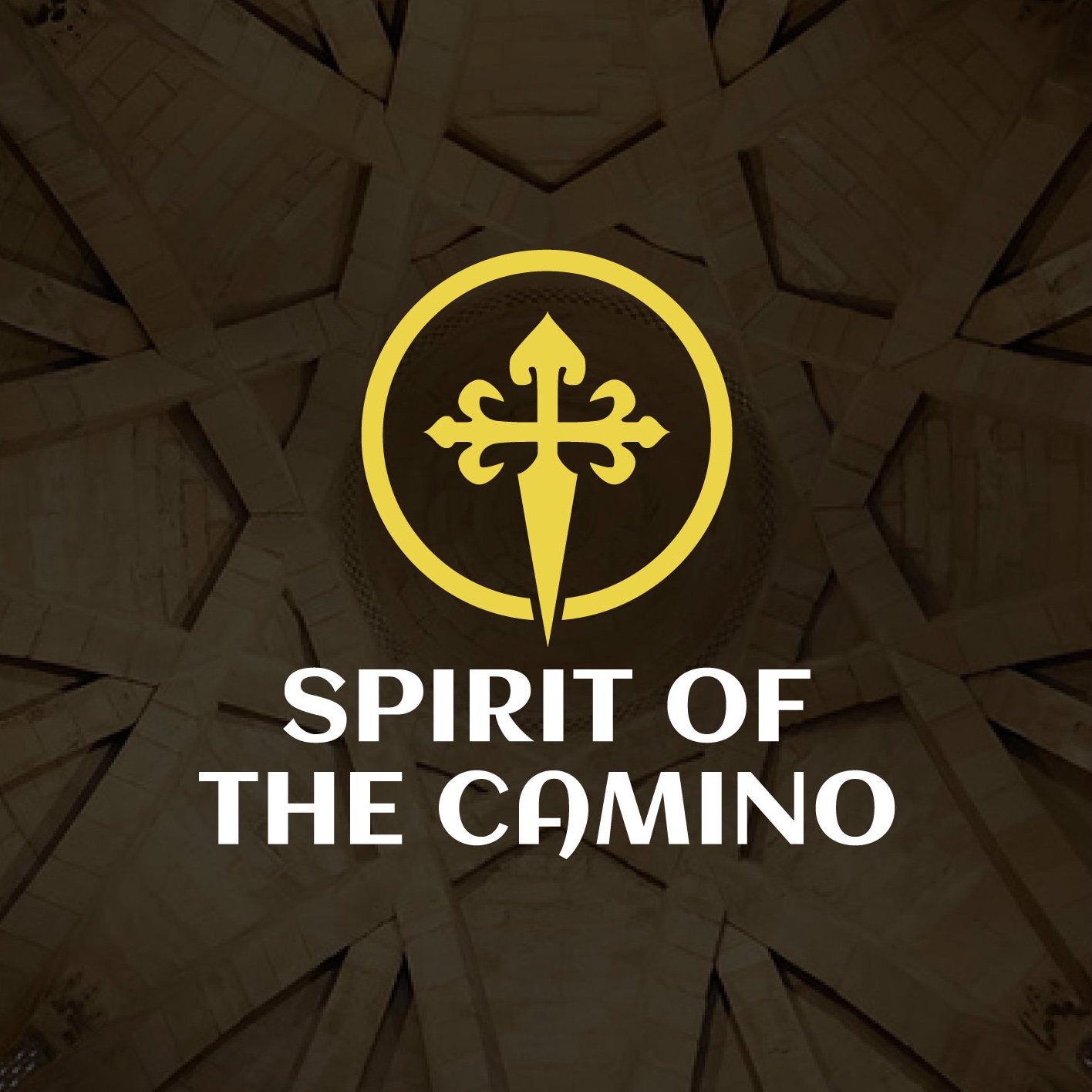 3.6 – Ourense, Covid, and the Last 100km
–
Spirit of the Camino
As their pilgrimage nears its end, Nick and Wendy are delayed by a positive Covid test in Ourense but after isolating, they resume the Camino Sanabrés and joyfully walk into Santiago for the fifth time.
Episode Guide
Introduction and the Spirit of the Camino
In our opening episode, Nick and Wendy introduce themselves and discuss their history on the Camino de Santiago and their plans for the podcast. They also look at the concept of the spirit of the camino and what it means to them and to other pilgrims who have experienced the Camino de Santiago. ¡Buen camino!